Dryden in the News
Recent hands-on media reviews of our products:
Worn and Wound - Heartlander
That's where I think the Dryden Heartlander fits in — pretty much everywhere. This 38mm timepiece is just the right size, boasts just the right specs, and sports an affordable price tag that makes it a seriously great option for an everyday timepiece. Typically, I tend to favor watches that can cut it no matter what I'm doing, and the ones that are more single-purpose don't tend to get worn nearly as much. If I had a Heartlander, I could see it pulling daily duty with ease.
Read More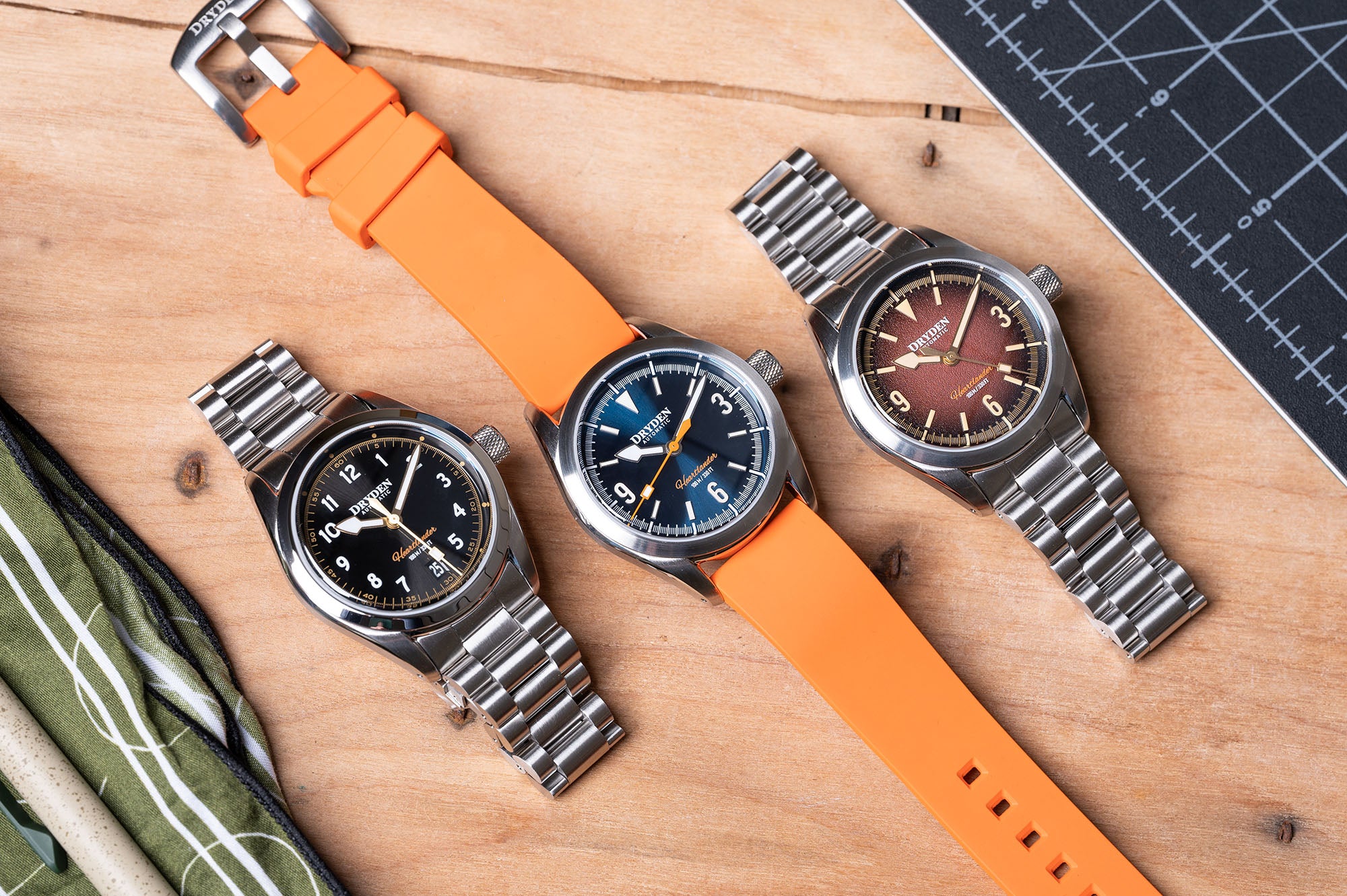 WatchClicker - Heartlander
"The applied markers on the classic sport are what got me. The way the numerals come alive off the dial looks terrific and is what I want from a watch like this. It bridges the gap between tool watch functionality and contemporary sports watch aesthetics."
Read More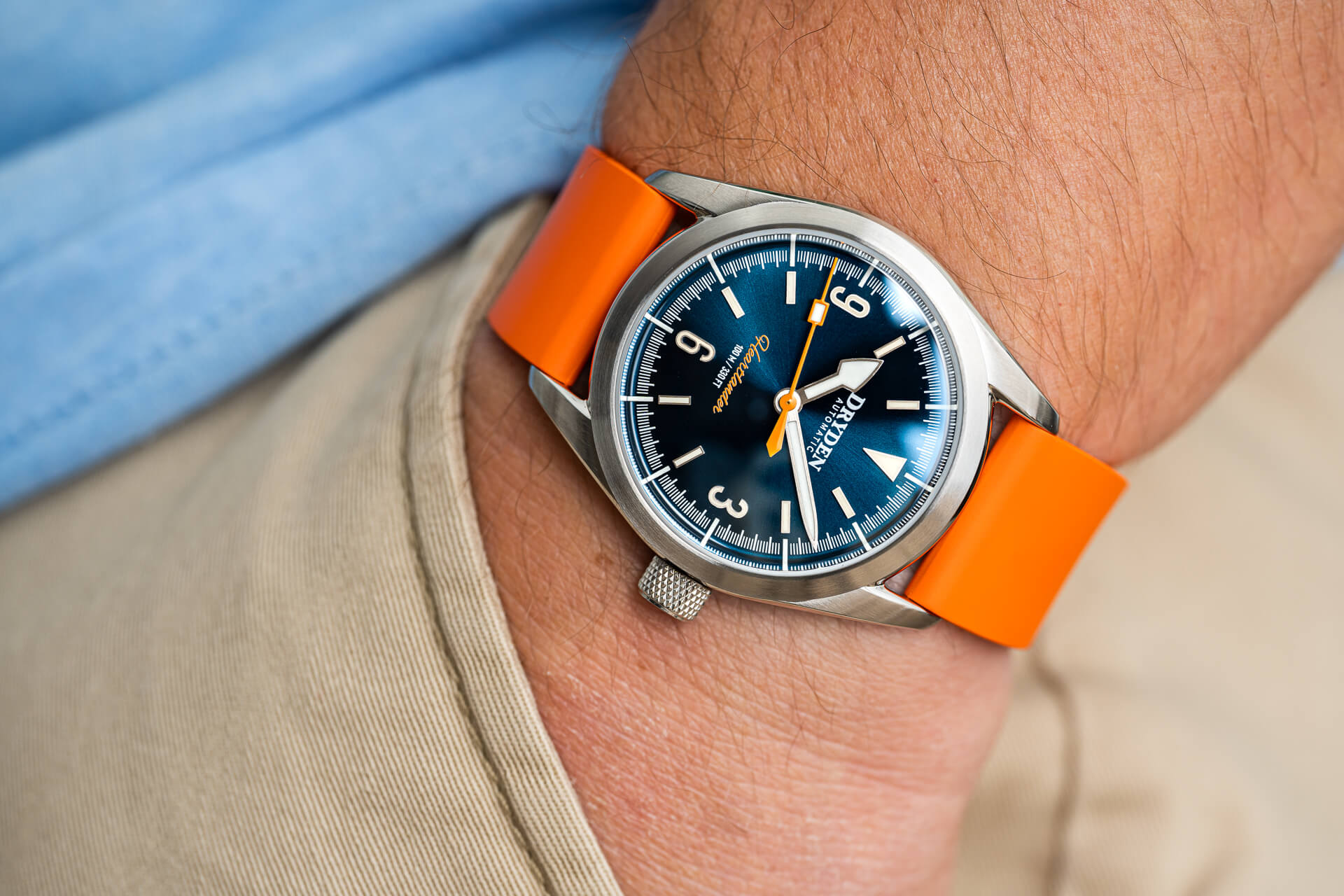 Don't just take our word for it, check out the most recent feedback from real customers: