Dryden Watch Company - Chrono Diver Series 1 Launch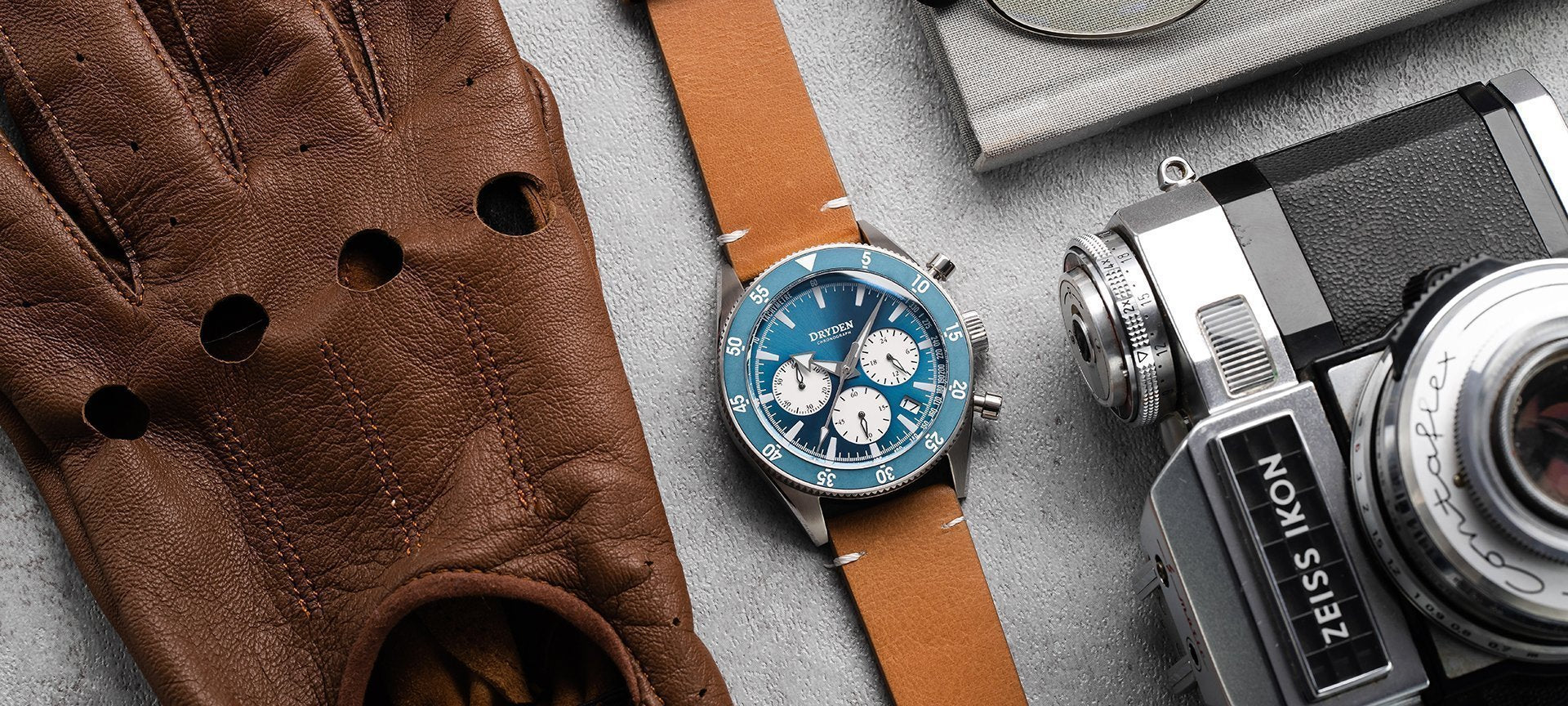 After over a year in development, the Dryden Watch Company is proud to release its first collection for 2019: The Dryden Chrono Diver (DCD) series 1. 
The Dryden Chrono Diver combines the functionality and precision of a traditional chronograph watch with the bold look and durability of a diver watch. Offered in 6 distinctive colors, it's easy to find one that fits your style. 
As part of our launch, we are excited to offer a $20 discount on all of our watches and 50% off the retail price on all of our straps through February 28th. In addition, the first 100 orders will also receive a khaki colored "seatbelt" styled ballistic nylon strap free of charge. To qualify for the discount, use coupon code: THANKS20
Order fulfillment will begin February 11th. 
Thank you for your business and we hope you enjoy the watch as much as we enjoyed creating it. 
Sincerely, 
The Dryden Team
1 comment